SIA Astera Group offers the following services to the customs warehouse in the EU:
- storage of industrial goods;
- consolidation of European goods for export;
- storage of goods in transit;
- secured storage of goods;
- storage of goods in customs warehouse customs clearance in parts;
- handling of goods at the customs area (sorting, packaging, labeling, etc.);
- cargo in the warehouse sale, change of ownership, cargo forwarding.

Warehouse has the necessary permissions for storage and cargo handling:
- hardware;
- construction materials;
- ready-made clothing and footwear;
- household appliances;
- vehicles;
- food prchih cargo does not require any special storage conditions.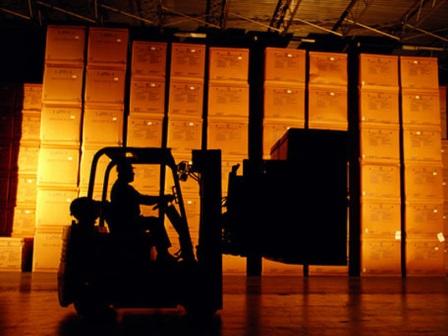 Customs clearance and warehousing services in Latvia:
- customs clearance and transport documents;
- opening of the export declaration (EX1);
- closing the export and re-registration of documents;
- clearance of transit (T1) at customs in Latvia;
- registration Tir Carnet;
- filling CMR;
- receipt of goods at the port and airport of Riga;
- international transport services ( a / m, the site for the container w / wagons );
- customs warehouse in the free port of Riga, Latvia;
- overload and storage in a customs warehouse teams, complete and oversized cargo;
- work with the Georgian team (labeling, repacking , sorting on the article);
- surveyor services.