Logistics company Astera group offers its customers a full range of logistics services, which includes:
- international cargo between the EU and CIS countries; China, Southeast Asia and the CIS in Russia, including light trucks and private, unlicensed and equipment for the transportation of dangerous goods;
- customs clearance in Latvia, Lithuania, Russia, Finland, Germany, Italy, Poland and Belarus;
- cargo insurance;
- customs warehousing - handling, storage, packaging, labeling of any goods in the customs area in the EU;
- consulting in matters of foreign economic activity;
- development of optimal integrated transport-forwarding and other decisions.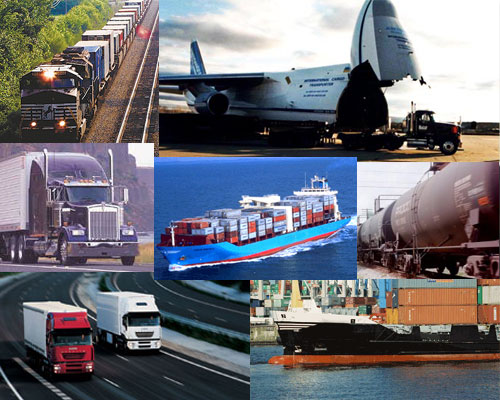 Planning on Cargo Shipping?
Astera Group provides full import and export cargo shipping services from your point of origin to your final destination. Our experience, knowledge, and connections with a worldwide network of freight forwarders, customs agents, and carriers in every port and terminal worldwide, allow us to move your goods efficiently and safely. Anywhere. Anytime. If you're looking for a reliable and dependable cargo shipping company.
Looking for Professional International Cargo Shipping?
Astera Group simplifies shipping overseas by providing direct and exclusive service from your point of origin to your final destination. We provide you with guidance to the relevant agencies to make sure you obtain all the necessary licenses and paperwork for your shipment, and that these important documents stay with your shipment until it has been accepted by the consignee.
Our international moving company is extensively trained to help you with cargo shipping. Our experienced cargo shipping team pays attention to all of the details, and we know how to safely pack, crate and ship your freight to ensure that everything arrives in excellent condition.